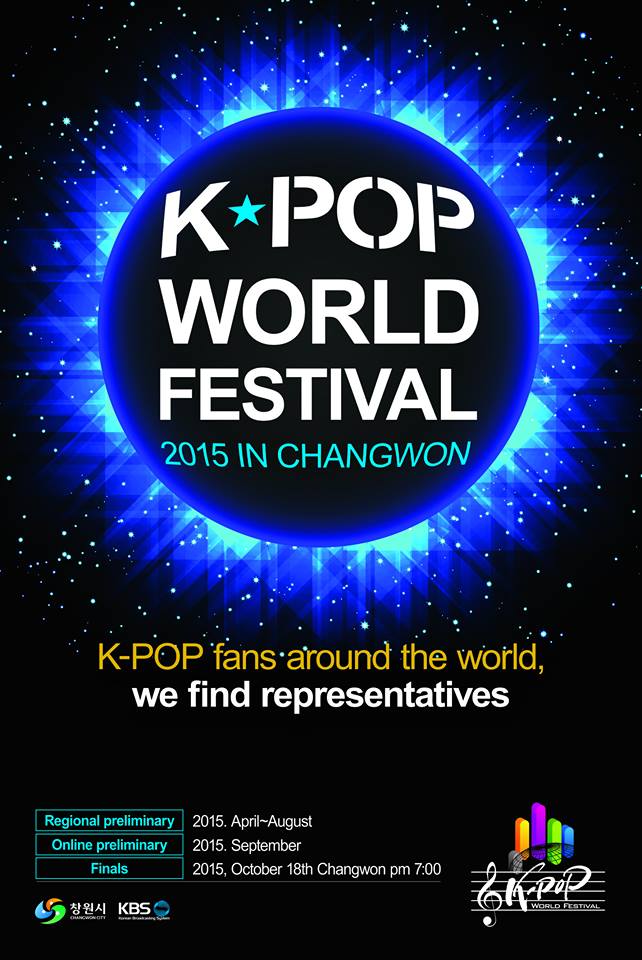 About two weeks ago, Canada hosted the 2015 KPOP World Festival.  This annual event was created in 2011 allowing fans from all over the globe an opportunity to compete with each other for the chance to become a KPOP star and perform with some of the biggest names in the industry.  Judges select the best KPOP cover singers/ dancers based on the strengths of their auditions.  Here are two YouTube video from the Ottawa preliminaries and audition footage of contestants making it to the final round from Brazil:
Contestants that are lucky enough in making it to the finals will travel to Changwon, South Korea.  Winners will also compete for top cash prizes.  "First prize contestants win $1000, second place wins $500 and third place wins $300!(KSoul Magazine)."  The Embassy of the Republic of Korea collaborated with the Hallyu Association of Canada to host this event.  Preliminaries occurred on July 18th and were held at the Canadian Museum of History.
Since its inception, the number of countries competing keeps increasing each year.  Some countries include Greece, Germany, Malaysia, Brazil, and among many others.  This is a great thing because more fans want to develop a greater connection with the love for KPOP similar to the way American Idol was in the past.
Also, it exposes the KPOP market to the rest of the world.  Therefore, anyone that has not heard of KPOP before will have greater access due to the Internet especially overseas.  Participants will get judged on important factors such as singing ability, articulation, stage presence, choreography & unity, and dancing ability.
For more information,  visit the links below:
http://www.ksoulmag.com/2015/07/kpop-world-festival-2015-ottawa/
https://en.wikipedia.org/wiki/K-Pop_World_Festival
http://ottawastart.com/events/2015-k-pop-world-festival-preliminaries/