MC Malik "Phife Dawg" Taylor, one of the original members of the legendary hip hop group A Tribe Called Quest, has passed away last Tuesday at only 45 years old.  He died from complications of diabetes when diagnosed back in 1990.  Nicknamed the Funky Diabetic and Five Foot Assassin, Phife Dawg left an enduring legacy in hip hop that will live on forever.
 A Tribe Called Quest was made up of other group members that included Q-Tip, Ali Shaheed Muhammad and Jarobi White.  Some of their classic hits include Electric Relaxation, Scenario, Bonita Applebum, Can I Kick It, and Oh My God.  A Tribe Called Quest has paved the way for future hip hop artists such as Nas, Outkast, Kendrick Lamar and J.Cole.
Listen to two of their classic songs below:
During the golden era of hip hop, artists had more freedom in expressing themselves to their audience and still become successful on their own terms.  One thing that set Phife Dawg apart from other artists is that he possessed natural talent and skill like a majority of MCs that came out during his era.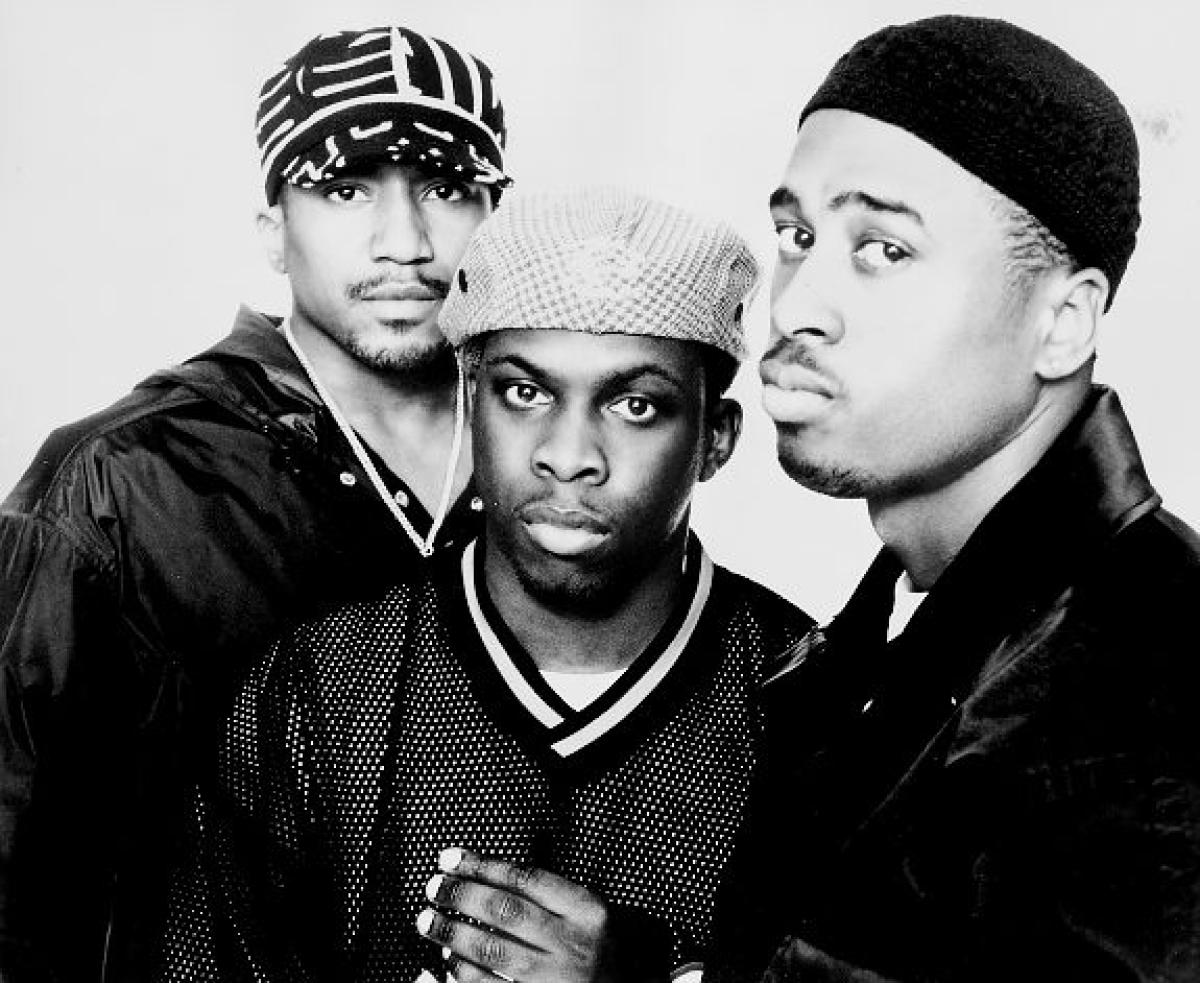 Phife Dawg was a key ingredient helping A Tribe Called Quest become the legends that they are today.  He will be missed but never forgotten.  Many successful artists should study their history and impact that he made throughout the hip hop world.
For more information about Malik "Phife Dawg" Taylor's legacy, click on the links below:
http://www.billboard.com/articles/columns/hip-hop/7271860/phife-dawg-peers-remember-a-tribe-called-quests-five-foot-assassin
http://www.rollingstone.com/music/news/q-tip-outkast-kendrick-lamar-remember-phife-dawg-on-abstract-radio-20160326